Key Features:
Adjustable neck drawstring for a customized fit.
Safety buckle to attach to your pet's collar and prevent them from jumping out.
Three pockets to store pet travel supplies, cell phone, or poo bags.
Adjustable shoulder straps with a thick pad to relieve shoulder burden.
Designed with side and front pockets to store your cellphone, leash, snacks, treats and other necessities.
Removable sturdy bottom cover for easy replacement and cleaning.
A drawstring opening on the top provides a nice view, extra ventilation, and visibility. The interior rope with clip ensures your pet's safety by connecting to their collar or harness.
Great for traveling, hiking, riding, or walking with your furry friend. Suitable for Mini poodle, Mini Schnauzer, Mini Teddy, animals, Chihuahua, Yorkshire, Pomeranian, Miniature Pinscher, Cat, and other similar-sized pets.
Please see sizing chart found in photos. If you aren't sure, it's always better to go up a size to provide extra room versus not enough room. If you go up a size and find the size is too big, adding a small cushion on bottom of the bag is a good way to add extra comfort while ensuring your pups head can still pop out to say hello.
Choose the best size for your pet:
"The Mini" Sizing: 17.71''(L) * 13.38''(W) * 2.36 ''(H), suitable for pets up to 6.6 pounds.
"The Standard" Sizing: 21.26''(L) * 14.57''(W) * 3.94''(H), suitable for pets up to 15.5 pounds.
"The Extra" Sizing: 22.83''(L) * 18.9''(W) * 4.33''(H), suitable for pets up to 26.5 pounds.
See the sizing chart in the photos to determine the best fit for your pet. If you are unsure, it's always better to go up a size to provide extra room. If the size ends up being too big, you can add a small cushion on the bottom for extra comfort while still allowing your pup to pop their head out.
BOGO: Buy any two items from our BOGO Sale happening now, and receive one item for free. Shop Bogo Here.
Share
Shipping

Shipping Cost: Free North America Shipping for purchases over $40.

Flat rate of $10 per order for orders across North America under $40.

Shipping Time:
For Merchandise - After an order is placed, your item will take 1-3 business days to fulfill and process. Shipping will take 2-7 business days after your order is fulfilled. 


For ebooks - This is a digital download, shipping does not apply. You'll receive the downloadable copy of your ebook immediately after purchase. 

 

 
Return policy

For E-Books: Money back guaranteed. If you're not happy with your e-book, we'll refund you 100% of the purchase price.

For Merchandise: Accept full return of undamaged and unused merchandise within 30 business days of receiving the item. If you aren't happy with your product after 30 days, please get in touch so we can rectify the issue by either sending you a new item, store credit, or refunding you for your purchase.

We require customers to provide a specific reason for their return in order to receive a refund, new item or store credit. This reason will be reviewed by our team before any action is taken, and we reserve the right to deny a return if the reason provided is deemed invalid or fraudulent. This policy applies to all returns made within our 30-day return period.
View full details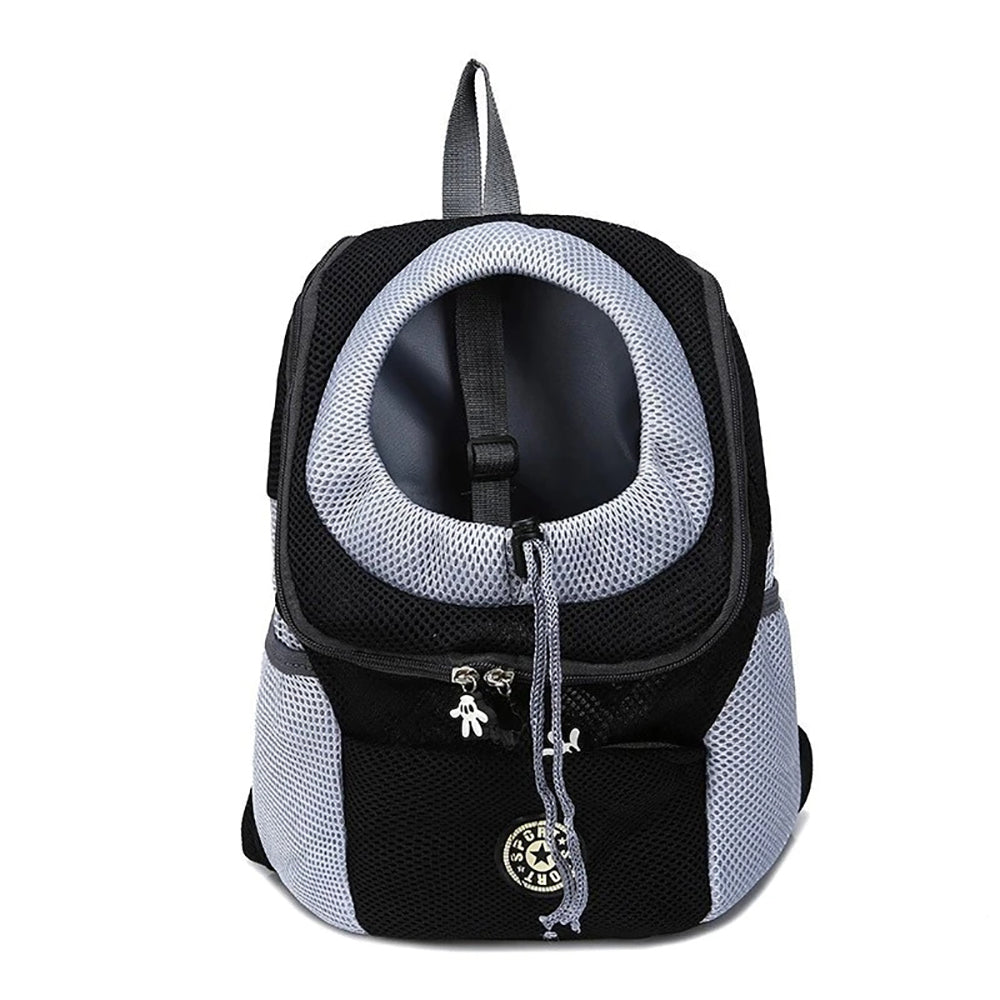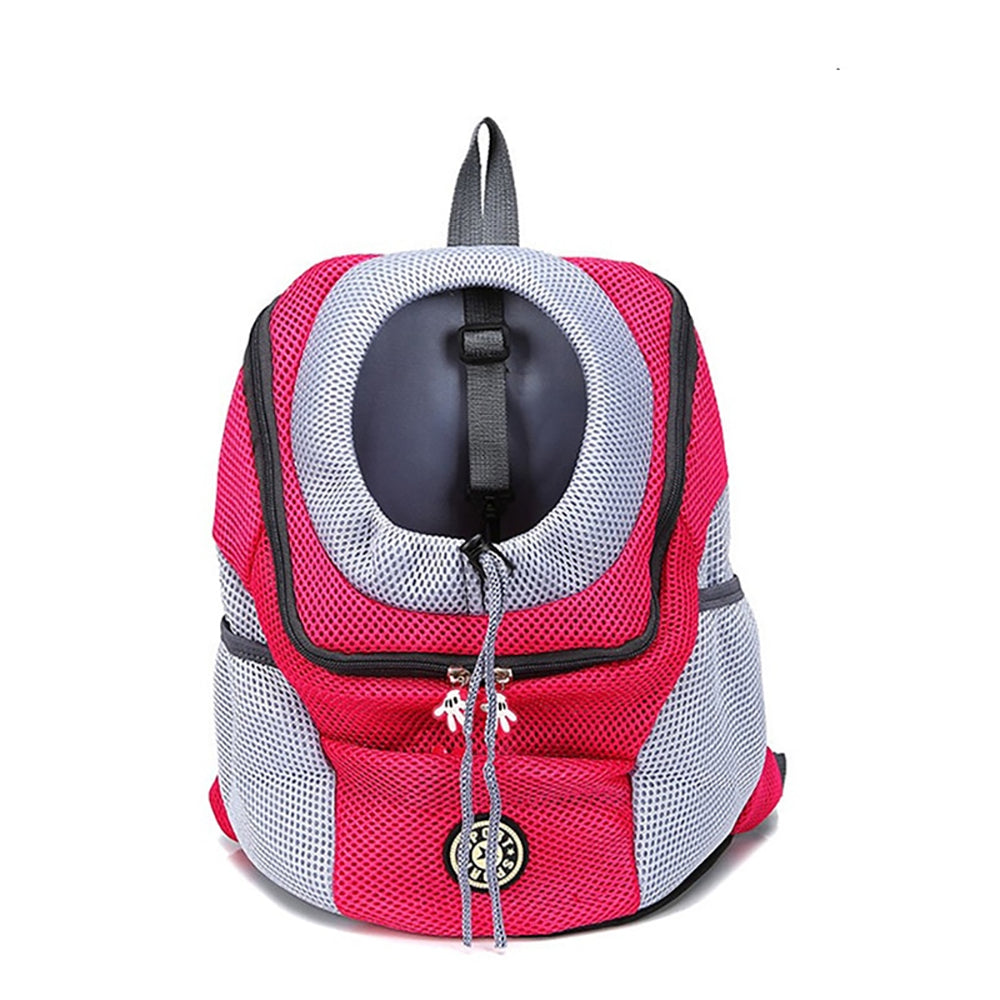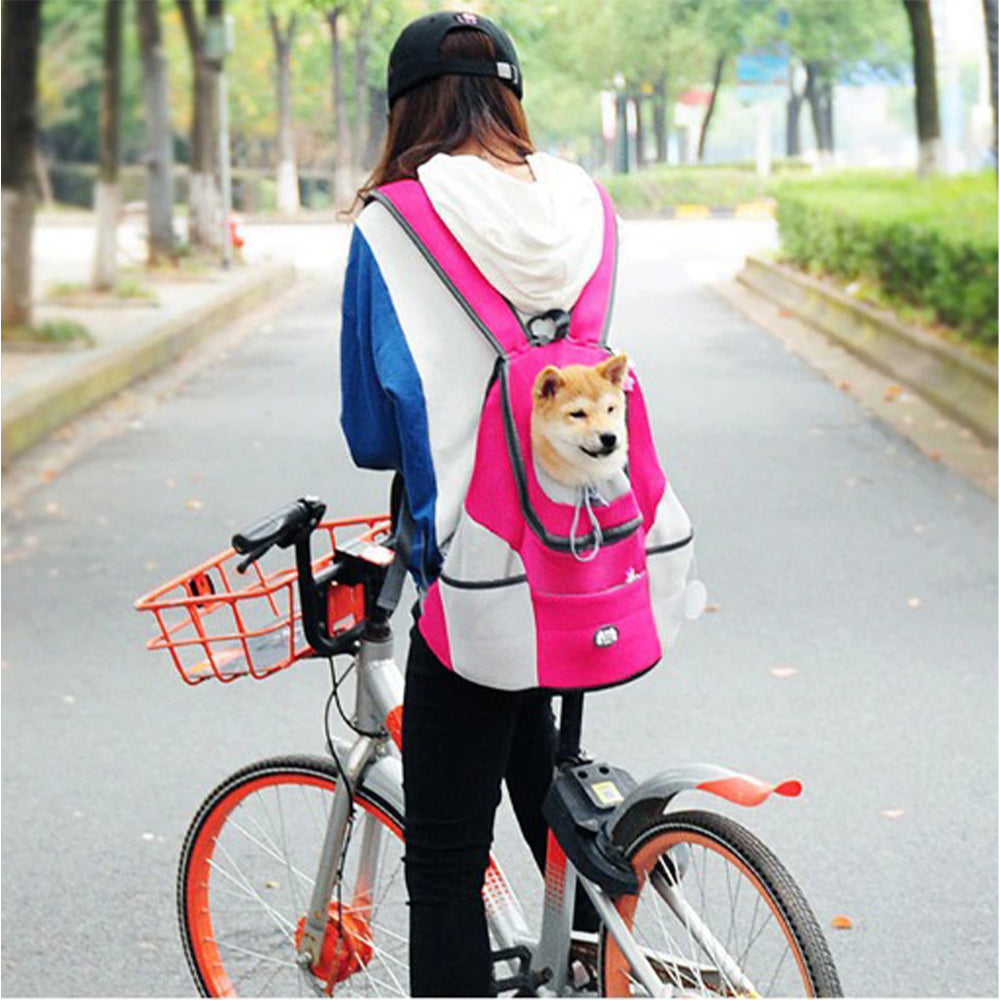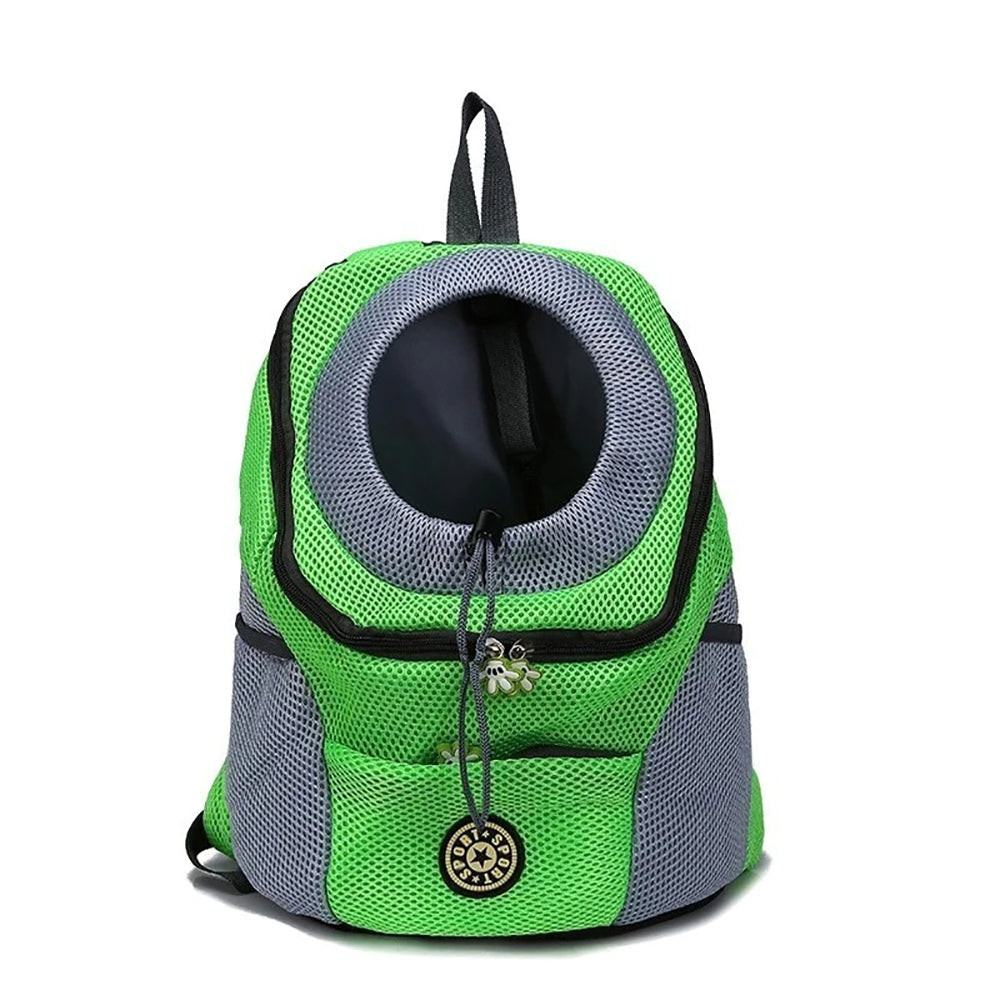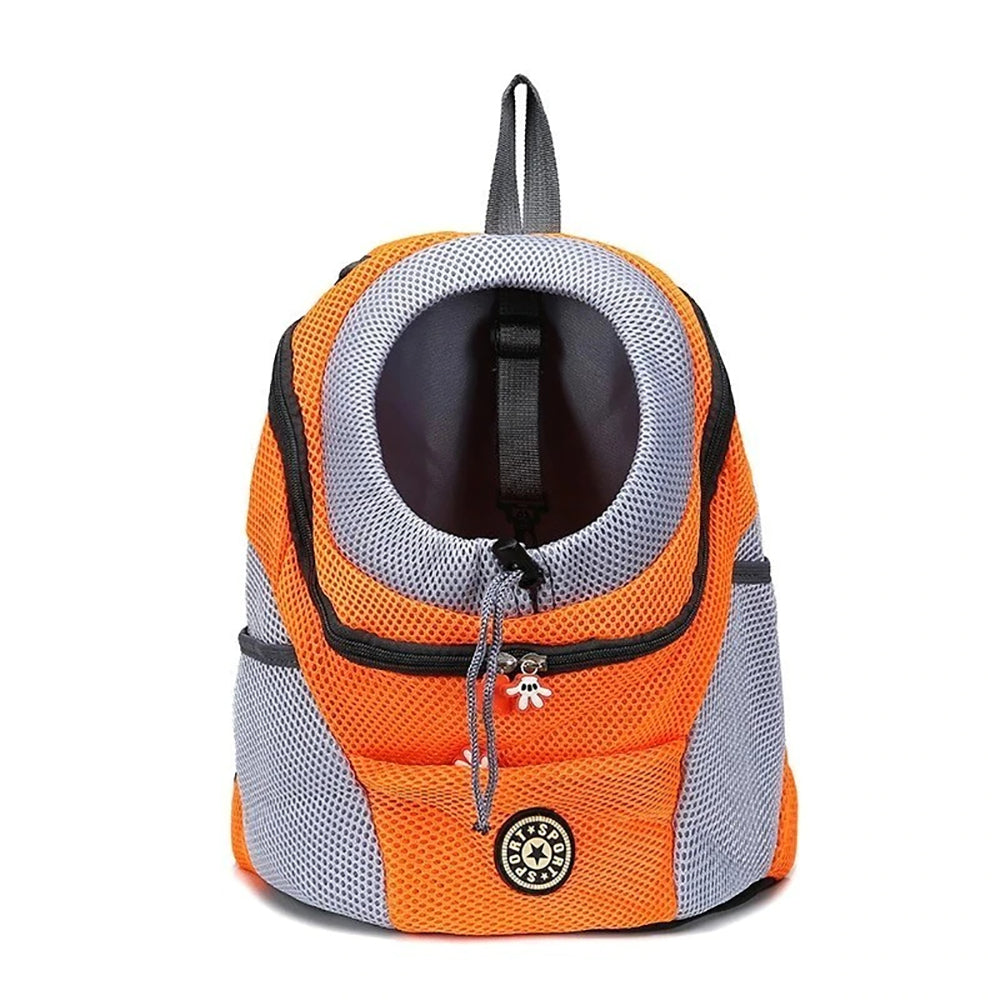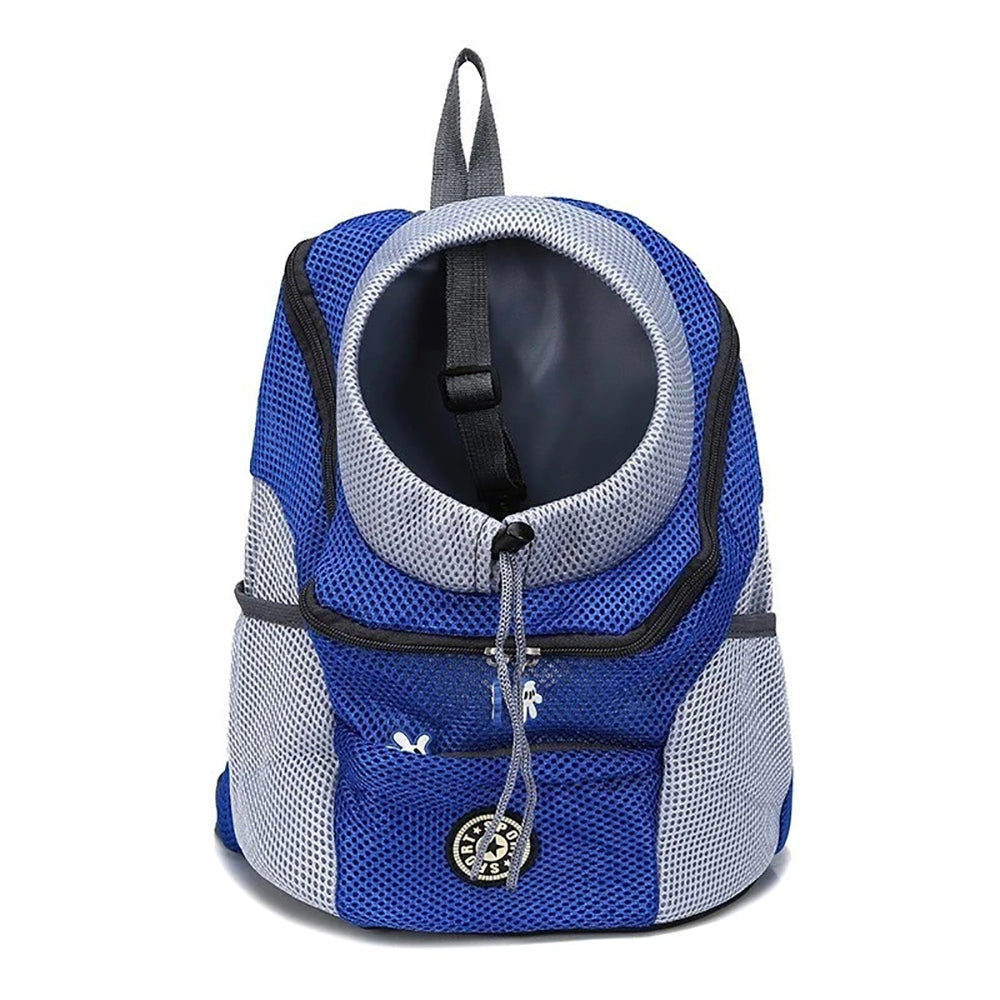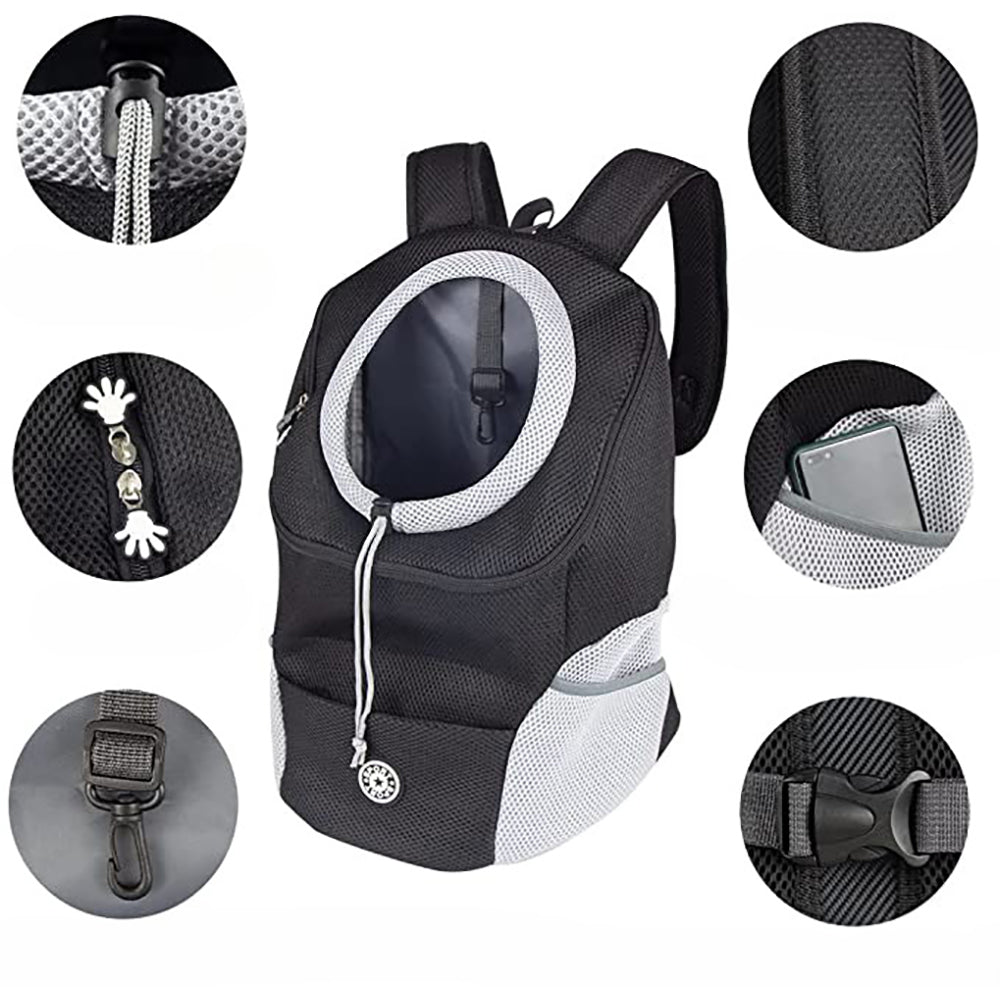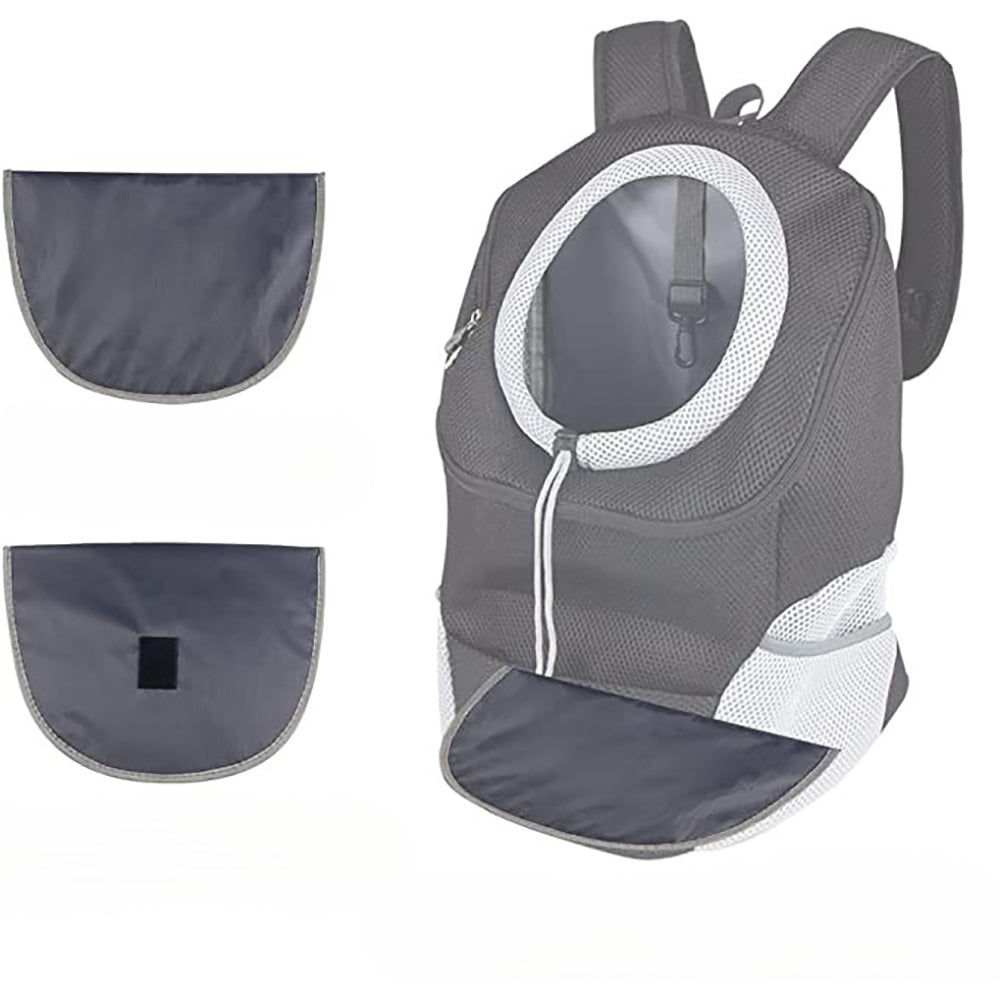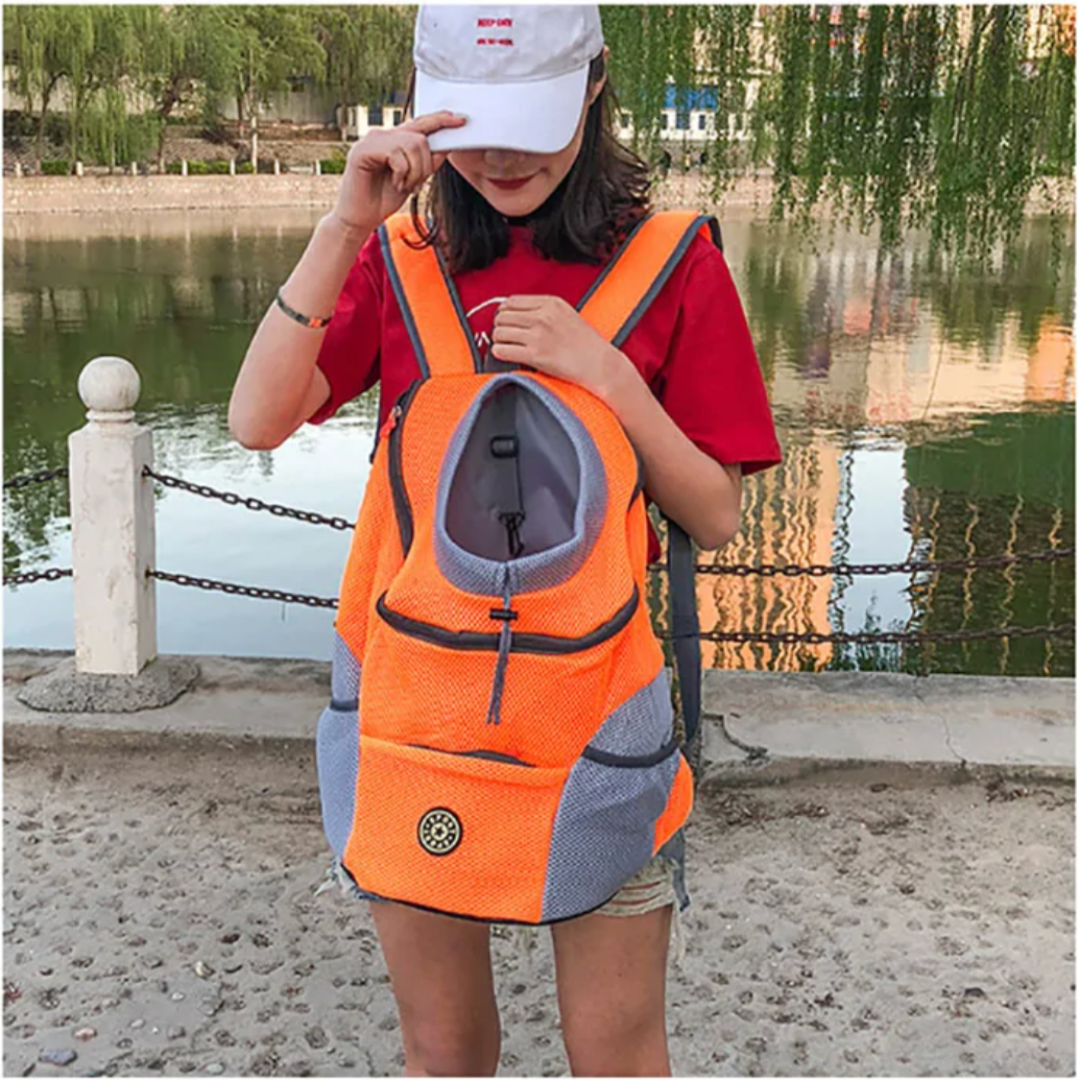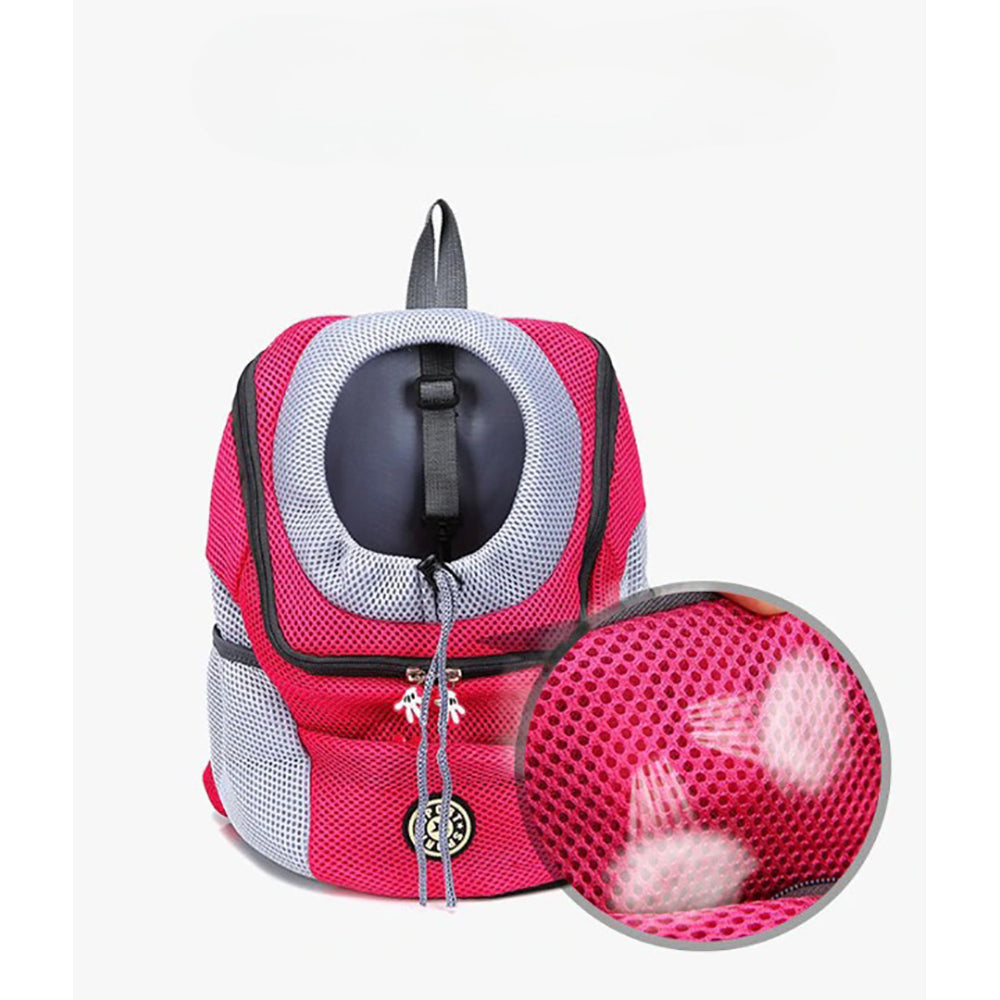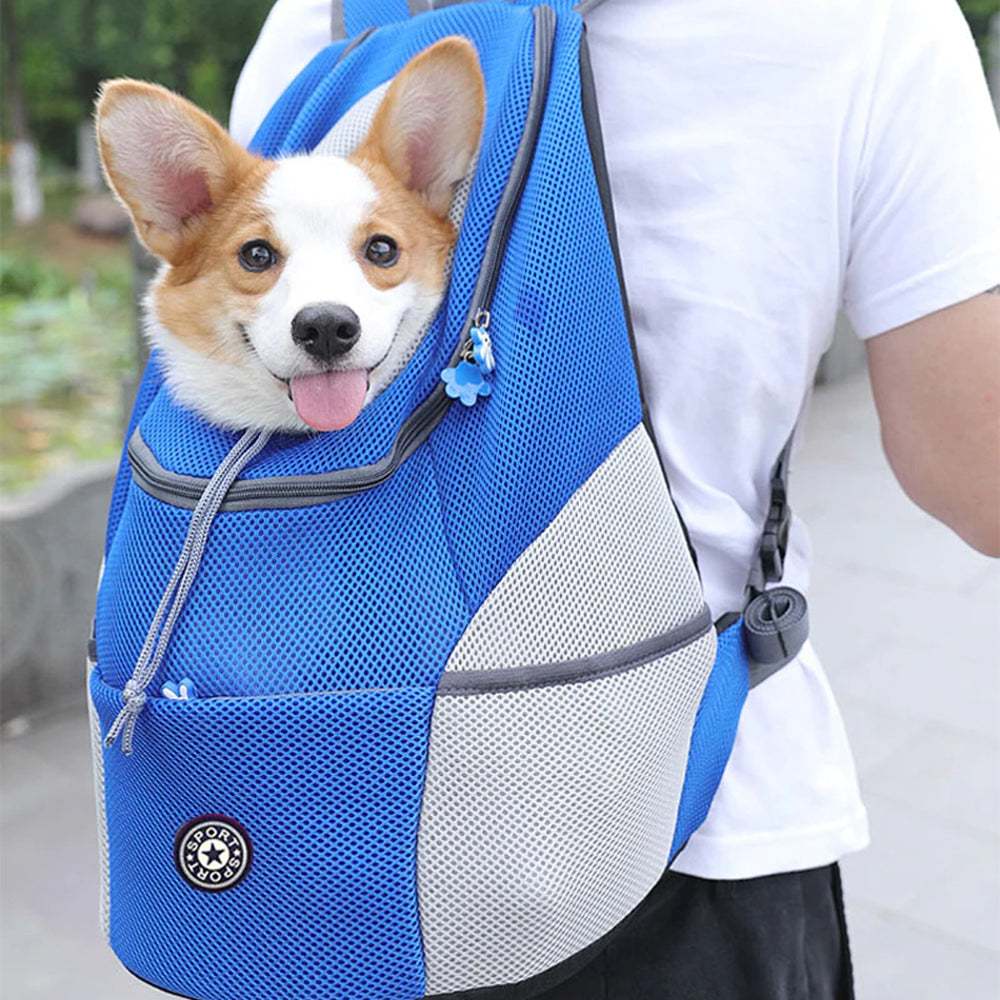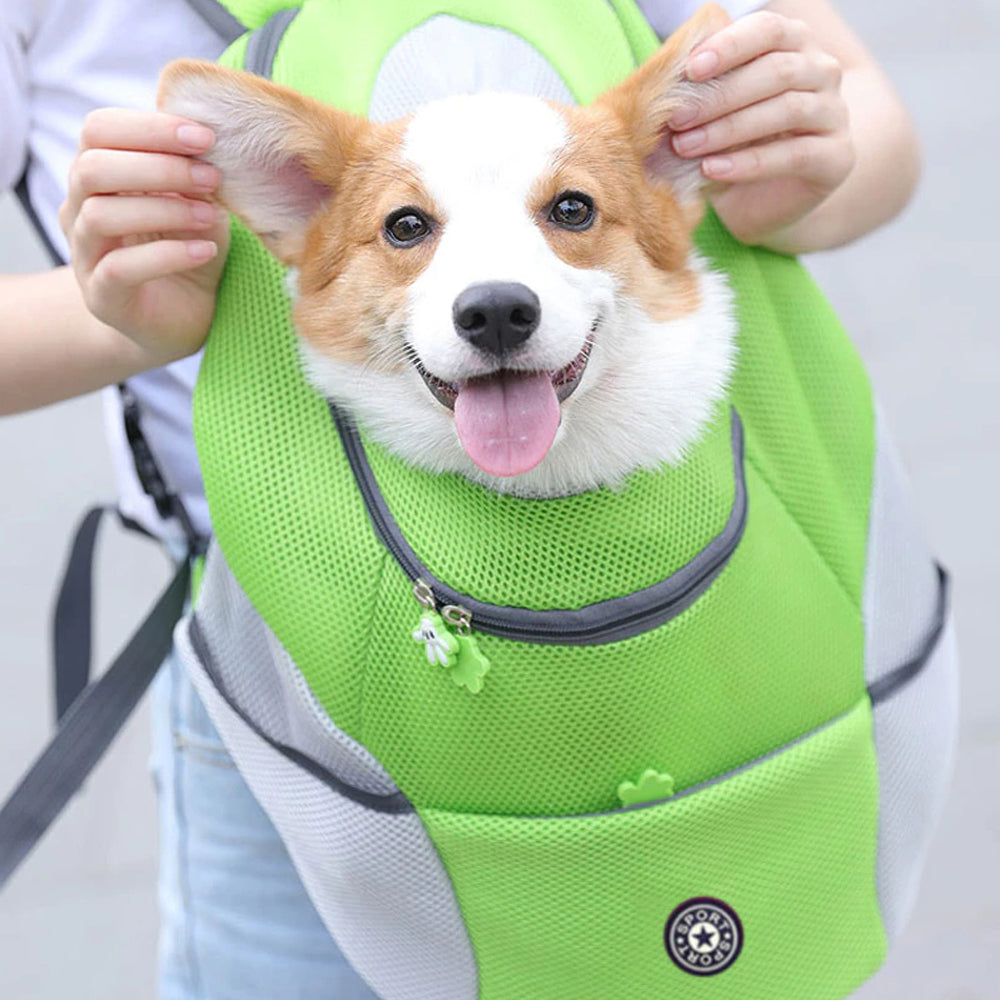 Pawfect Carrier!!
Our Yorkie absolutely loves this carrier! It's pawfect for walks once he's a little tired or for areas at beaches where it's harder for him to walk!
Shipping was really fast.
Highly recommended.
Thank you very much!! 🥰🐾💙
My 16lb Bichon boy loves it!
A great backpack carrier. So far we've only tried it at home and my 16lb Bichon seems to like it. Can't wait to try it out on hikes when the weather gets warmer.
Helping dog lovers and dogs experience more of life together.
Our mission is to make life better for dogs everywhere by creating a world where all dogs are welcomed, loved, and cared for.